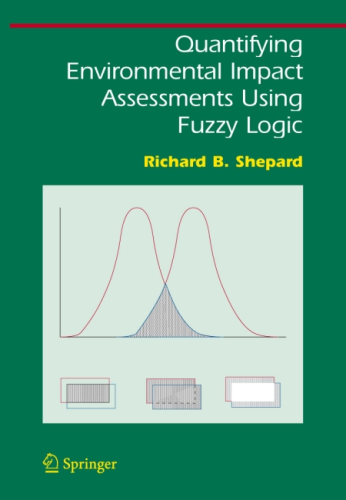 Estimated reading time: 2 minutes
When complying with NEPA requirements you benefit from submitting technically sound, legally defensible documents to regulators. NEPA, CEQ regulations, and agency directives describe in detail what is to be done in preparing an EA or EIS that is compliant with the law and all regulations. It does not direct staff or external contractors how each requirement is to be met. This blog post presents specific requirements and explains how using a quantitative approximate reasoning model, fulfills these requirements so that the results are demonstrably technically sound and legally defensible.
This objective approach takes away no control from ID Team resource specialists or management decision-makers. Rather, it gives everyone more control over the process because every contributor's expertise is more fully incorporated into the final document.
The value of this process is most clearly seen when projects are likely to be contentious and might end up in a court of law. NEPA litigation in federal District Courts almost always includes a claim that the decision was arbitrary and capricious1. The courts are asked to determine if the lead agency took a "hard look" at all facts, alternatives, and description of the environmental consequences. A mathematically-robust model that emulates how highly experienced experts would make a decision and provides an audit trail that documents how results are derived from input values is the most technically sound and legally defensible way to prepare a NEPA document.
Being different can have very high value to project proponents by saving time, money, and reducing (or eliminating) paralysis by analysis.
This work was originally published on the Applied Ecosystem Services, LLC web site at https://www.appl-ecosys.com/blog/nepa-compliance-howto/
It is offered under the terms of the Creative Commons Attribution-NonCommercial-NoDerivatives 4.0 International license. In short, you may copy and redistribute the material in any medium or format as long as you credit Dr. Richard Shepard as the author. You may not use the material for commercial purposes, and you may not distribute modified versions.